Fixed /theend for Skylords
Fixed /killmobs. It no longer prevents mobs from damaging players on their island.
Added a new, smarter mob limiter.

The mob limits, per-island, are:

32 villagers
20 cows
16 mooshrooms
16 chickens
12 pigs
4 of each color sheep
8 each of everything else

The mob limiter will run every 5 minutes and remove any extras to give players time to breed mobs for resources. Baby mobs will be automatically converted to adult mobs when the mob limiter runs so it doesn't break any breeding/harvesting machines.
Update:
To help decrease lag, I've added an alternative to redstone clocks. If you're using clocks on your island, please switch to this new system. Place a sign on a block. On the second line, write "[MC1421]". On the third line write the time you want the clock to run for in seconds*10. 1 second = 10, 4 seconds = 40, 10 seconds = 100, etc. Place a lever on the back. The lever will turn on/off for however long you specified on the third line. You can place a lever in front of the sign to toggle the clock on/off. There's an example in Skyblock at "/warp clock". Here's a picture: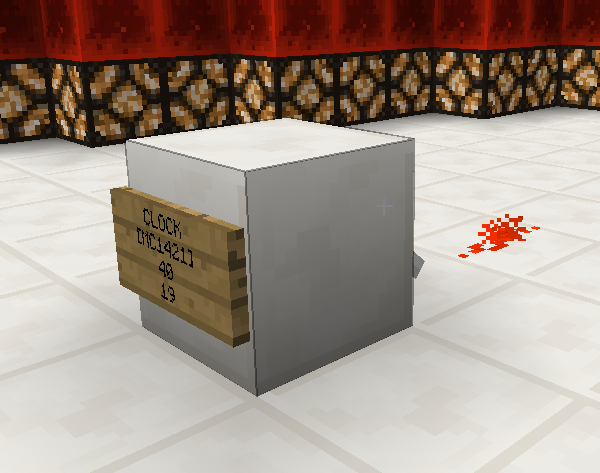 I've also limited auto-placers and auto-miners to 10 each per-island. Some players have created massive inefficient farms and it's getting to the point where the server's barely running. You may have to remove extras if you want a specific 10 to operate, otherwise it can be pretty random.